Do you know how to use bitcoin as payment?
---
Bitcoin is a digital currency used to pay for goods and services within the confines of cryptocurrency. The payments require the help of a wallet application for cryptocurrency to be practical. The good thing about this not-very-new innovation is that one can act as an intermediary for buying and selling without a bank. Bitcoin can be made to willing buyers and willing sellers without restrictions. For this blog, we will focus on whether or not people know how to accept bitcoin as payment.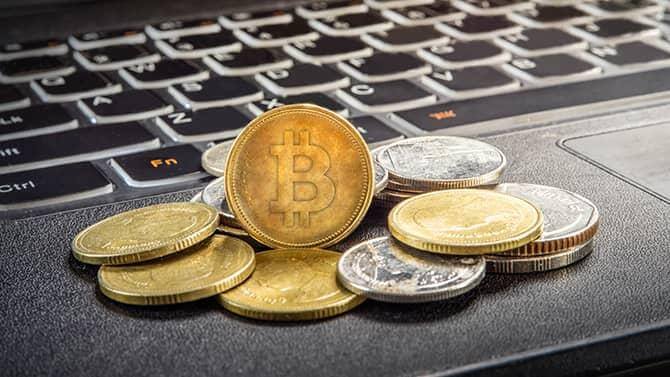 In the past, people had reservations regarding bitcoin payment and other methods that touched cryptocurrency. It took time to convince people who could make payments without legal tender or even a representative of value equivalent to money. However, with financial and technological advancement, it is now easier than before. You need to understand how bitcoin payment works; that will simplify many of your operations that involve buying or selling goods and services. It will help you start accepting bitcoin as payment, which will be an added advantage to your transactions.
Accepting bitcoin payments requires you to understand the protocol in detail. You are supposed to understand the entire process, which will help others accept bitcoin as a valid payment method. This process is detailed as follows;
Open your wallet app: Opening your wallet is free. You are not required to pay anything upfront or even after opening the wallet. The only requirement is to sign in the correct details about yourself so that matching the payment information will be easy.
Click on Send Payment or a similar button: The user interphase is very easy and simplified to make it easy for payments. As you navigate through the app, it will be simple enough to appear like you already know how to use bitcoin as payment.
Enter the amount you want to send: This is the payment step where you feed in the amount you want to pay. That is the agreed payment amount, and it is easy to do that.
Enter the recipient's QR code or wallet address: This is primarily a security feature to ensure you don't send payments to the wrong recipient. Therefore, accepting and making payments with bitcoin is very easy and secure. You must send funds and payments to the correct recipient.
Click Send or a similar button: This is the final step towards payment, and the one you want to pay will receive the bitcoin payments. From there, they are free to accept and acknowledge receipts accordingly.
In the past, people had a lot of concerns when it came to cryptocurrency and, more significantly, bitcoin payments. They had heard the news of fraud and hacking, among other limitations that made it difficult for them to agree with any idea that promotes accepting and receiving bitcoin payments. Although there is a possibility of fraud, hacking, and cyberattacks, it is essential to understand mechanisms that should be put in place to mitigate all risks associated with cryptocurrency, sending and accepting bitcoin payments.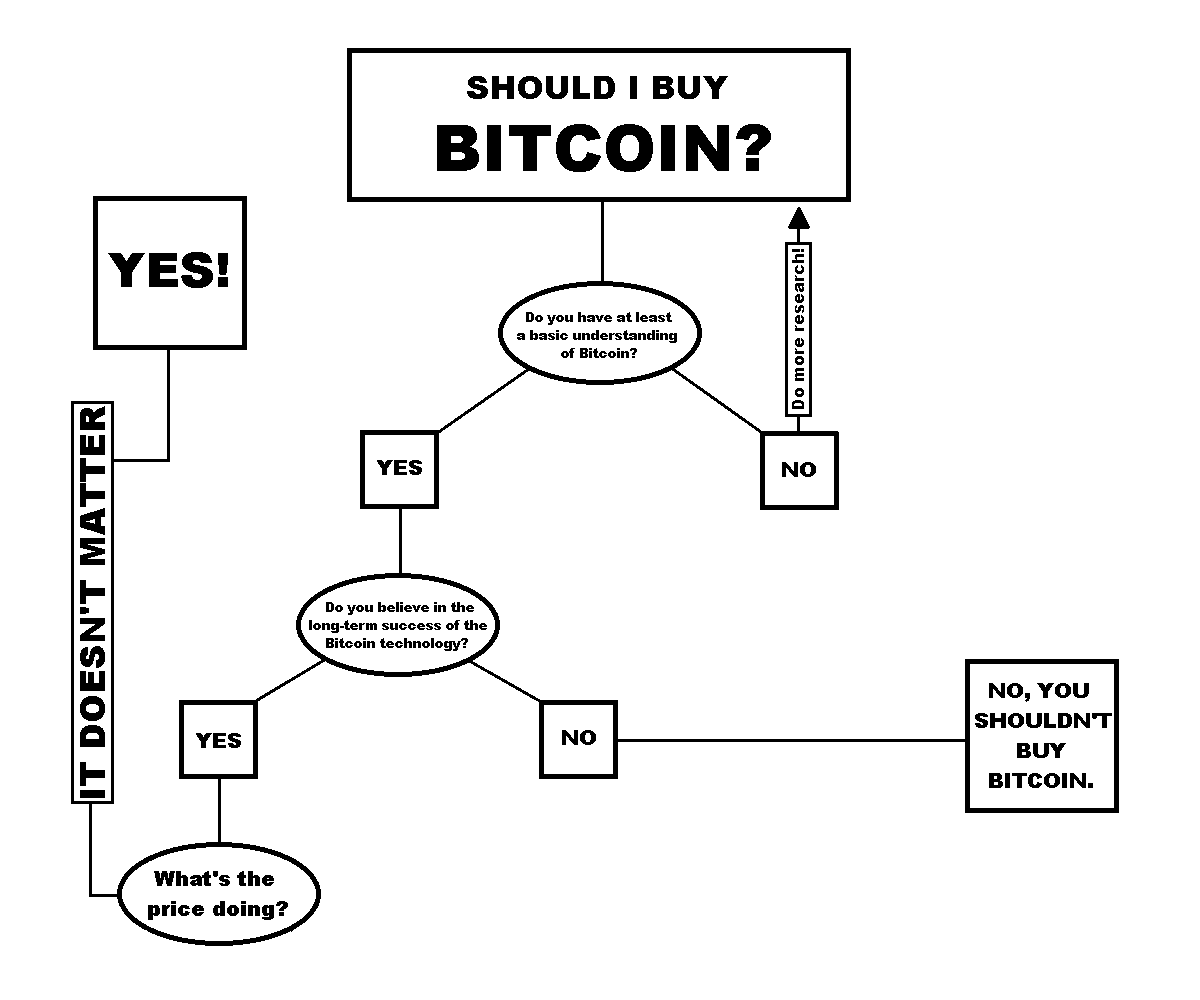 To know how bitcoin payments are used, you should be encouraged that the payment model has been in operation for the last 60 years, and consistency has been vital all through. The infrastructure of this payment model is well-defined to cater to all your security concerns. Most of the time, the system is on a progressive journey to ensure all the services are well planned and all the potential risks are minimized. However, accepting bitcoin payments should also be for people who understand that every system has limitations in one way or the other. The fees are a bit high for bitcoin payments, but its exploration is worth it. Whether they are done on PayPal or other means, rest assured that the fees will be slightly high but not oppressive. Some delays are also experienced occasionally, but they are factored into the verification process to ensure optimum security. The good thing is that you don't need a bank or mediators acting as intermediaries.
---
Conclusion
In conclusion, bitcoin is one of the most reliable payment methods today, unlike in the past when people feared cryptocurrency and other payment modes that did not involve their banks of choice. Today more than ever, your chances of buying goods and services, making payments, and receiving them have significantly been simplified by bitcoin payment. To understand this in-depth, you need to have a wallet and cryptocurrency application, and you can join the bandwagon of technological and financial advancement.