This add-on costs $199 and isn't part of the main Boxcoin purchase
Boxcoin Exchange Add-on
Let your users buy or swap cryptocurrencies with ease - PayPal, bank cards accepted. Unlock the ultimate revenue stream with our cutting-edge crypto exchange.
---
---
---
Buy
Lets your users buy cryptocurrencies like Bitcoin using their PayPal account or credit/debit card.
Swap
Lets your users exchange cryptocurrencies like Ethereum for other cryptos like Tether USDT.
---
Collect Fees
Are you ready to turn your website or app into a money-making machine? With our innovative solution, you can set a fee for every exchange transaction made by your users and watch the profits roll in!
---
Option to set the desired percentage fee
Earn revenue on every exchange transaction
How It Works
Complete the Boxcoin and exchange addon installation
Connect your Bitcoin and Ethereum nodes
Configure Boxcoin as usual and as you like
You are done!
Know Your Customer
Stay compliant effortlessly with ComplyCube's KYC and AML verifications. Enable OTP email verifications and keep regulators and the law happy. Integrating is a breeze - under 60 seconds and you're done!
---
KYC, AML, OTP email verification
Integrate with ease and speed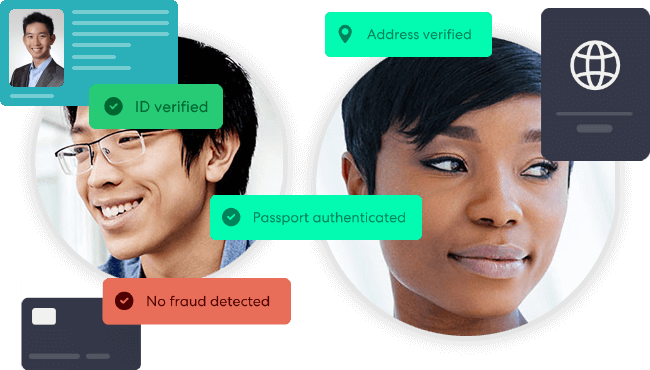 ---
Bitcoin
BTC
Ethereum
ETH
Tether
USDT
USD Coin
USDC
Shiba Inu
SHIB
Chainlink
LINK
Basic Attention Token
BAT
ERC-20
ERC-20
Supported Cryptocurrencies
Users can send/sell all cryptocurrencies supported by Boxcoin. At present, users are able to receive/buy only Bitcoin, Ethereum, and Ethereum-based tokens, including ERC-20 tokens.
---
Send/sell all cryptocurrencies supported by Boxcoin
Receive/buy Bitcoin, Ethereum and Ethereum based tokens
Receive/buy and send/sell your own ERC-20 tokens
All Boxcoin Features
All Boxcoin features and settings still work with the exchange add-on.
No Third-Party Services
Decentralized. It works with your personal wallet and nodes.
Address Validation
Validate the user's Bitcoin and Ethereum addresses to prevent loss of funds.
Switch Currency by IP
Automatically change the default currency based on user's location and IP.
Lightning Network
Enable users to make payments through the Bitcoin Lightning network.
Notifications
Receive email notifications for exchange failures, completions, and other events.
Responsive
The user interface is fully responsive and displays perfectly on all mobile devices.
Add-on for Boxcoin
This is an add-on for Boxcoin. The Boxcoin script is required.
Coming Soon
More features will be released soon. Check the change log regularly!